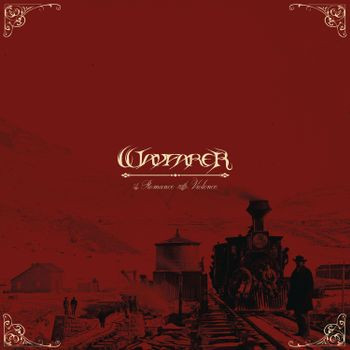 Wayfarer – A Romance With Violence (Clear [Ultra] / Black Marbled, 180g Vinyl) LP
Havale/EFT ile
:
627,20TL
0194399512012
367725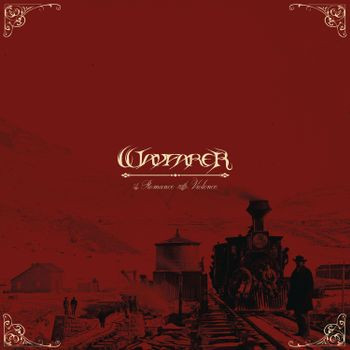 https://www.hammeronlineshop.com/wayfarer-a-romance-with-violence-clear-ultra-black-marbled-180g-vinyl-lp
Wayfarer – A Romance With Violence (Clear [Ultra] / Black Marbled, 180g Vinyl) LP
WAYFARER (6)

 – A Romance With Violence
More images
Gatefold, includes a booklet detailing lyrics and credits.
Cover photo borrowed from "Temporary and Permanent Bridges and Citadel Rock, Green River, Wyoming" by Andrew Joseph Russel, 1868.
Album was recorded to 2 inch tape during June 2020.
Barcode and Other Identifiers
Barcode: 194399512012
Label Code: LC 06975
Açıklama

 

WAYFARER (6)

 – A Romance With Violence

More images

 

Gatefold, includes a booklet detailing lyrics and credits.
Cover photo borrowed from "Temporary and Permanent Bridges and Citadel Rock, Green River, Wyoming" by Andrew Joseph Russel, 1868.
Album was recorded to 2 inch tape during June 2020.

Barcode and Other Identifiers

Barcode: 194399512012
Label Code: LC 06975

Taksit Seçenekleri

Taksit Sayısı

Taksit tutarı

Genel Toplam

Taksit Sayısı

Taksit tutarı

Genel Toplam

Taksit Sayısı

Taksit tutarı

Genel Toplam

Taksit Sayısı

Taksit tutarı

Genel Toplam

Taksit Sayısı

Taksit tutarı

Genel Toplam

Taksit Sayısı

Taksit tutarı

Genel Toplam

Taksit Sayısı

Taksit tutarı

Genel Toplam

Taksit Sayısı

Taksit tutarı

Genel Toplam

Taksit Sayısı

Taksit tutarı

Genel Toplam